It is surely that you need to clean your house regularly and keep it in good condition. A nice house will provide you balance atmosphere, make you feel comfortable when you return after hard working day. There are many ways to clean up house really effectively but it will take long time. Modern life is busy and hurry, you can not spend too much time doing chores day by day. Beside some tips to tidy up quickly, in some occasion, you just need only 15 minutes to deal with the whole things, there are some mistakes that slow your cleaning up process down that you should avoid
These mistakes are listed below. It will be very helpful if you take some minutes take a look at them.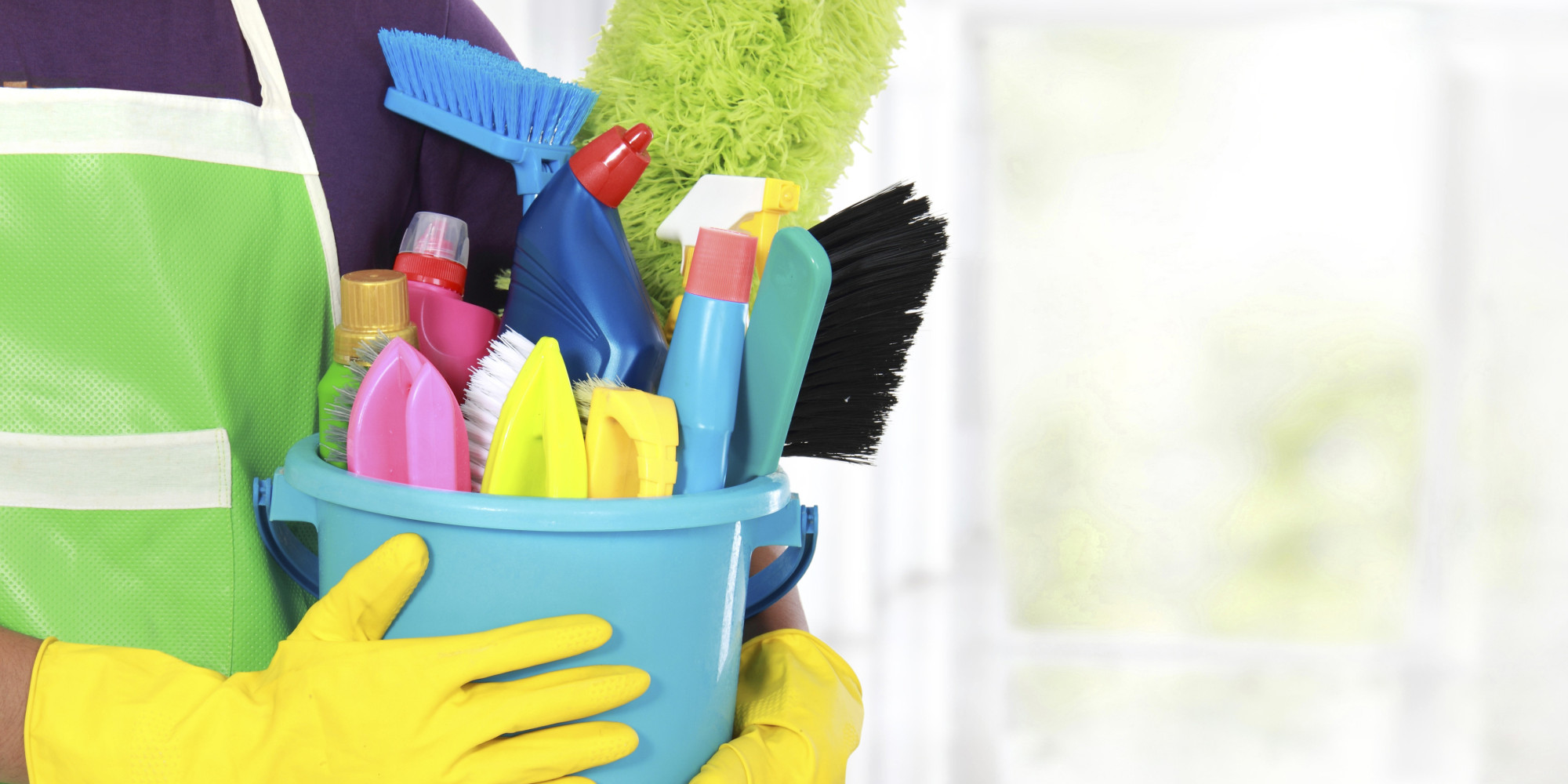 The rule "top to bottom":
It is really a big mistake if you do not do things sequence. If you do not clean the top of cupboard first, dust will fall down and leave mess on the area cleaned up already. So it definitely take longer time to tidy them up because you have to clean the same area again. The best way is using vacuum cleaner to swept out all dust just one time, but remember the basic rule for all occasions " clean up your house from top to bottom"
The first chore you have to do when tidy up your house is washing clothes. This chore need to be handled regularly, even though how busy you are. All you need to do is waking up early in the morning, collect all dirty clothes and put all of them in the washing machine. Just imagine, you have to face with a giant amount of smelly clothes of week, it is so awful, isn't it?
Spend too much time washing dishes:
Some people wash the dishes in the sink then wash them in dishes machine for no reason. Because they are not any cleaner if you do the dishes twice time. However, put away all maintain food is necessary, you need to make sure that there are nothing else leave on your plate, bowl before placing them in the dishes washing machine. After finishing, don't waste time to dry them with towel, if your machine does not have heating system, all you need to do is let the dishes dry themselves in about 10 minutes
People do not take off shoes:
You will have to spend more time to clean up the floor if your family members not take off the shoes before coming inside. The dust and mud can also leave mess that stick tightly on carpet, you can swept out mess on floor easily but it is very hard if some thing stick on fabric ( carpet, sofa ). The good method to solve this problem is putting a shoes shelves next to the entrance and all members in family need to remember to take off shoes before getting into house.
Forget to clean the cleaners:
Your cleaners need to be cleaned up too. For long time used, dust and mud can also stick on cleaning tools such as vacuum cleaner, brush or towel. With dirty cleaning tools, you will leave mess in your house and make it more dirty. So please do not forget to clean the tools after 2 to 3 weeks used carefully, it not only help you to tidy up your house quickly but also save the tools for long time used. These tips are nice, you can follow them to improve your house every day